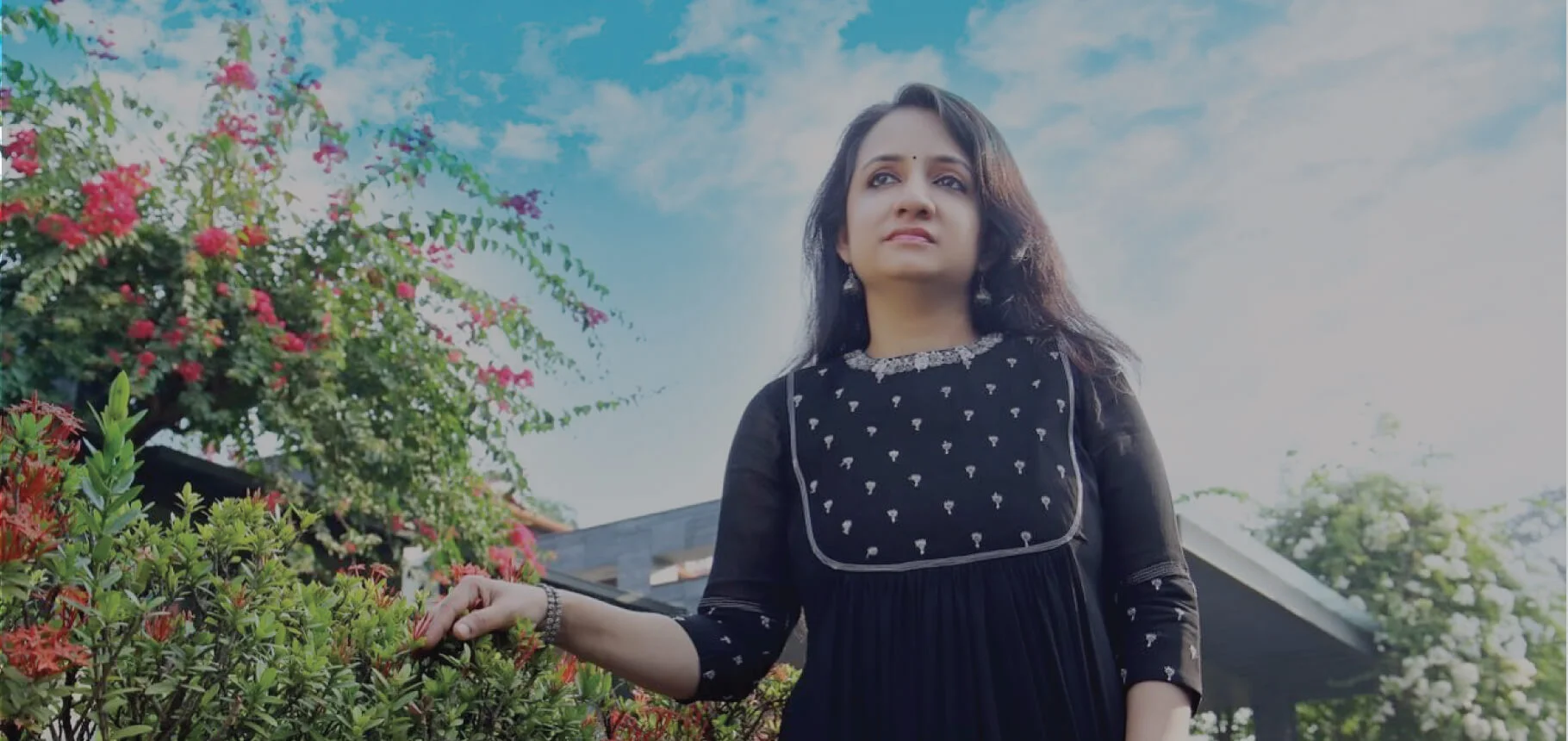 Handpicked & Customised Collections
WOMEN'S CLOTHING STORE
VIEW MOREarrow_forward_ios
NEW ARRIVALSarrow_forward_ios
Explore our trendy collections
Dress how you want to be addressed
VIEW MOREarrow_forward_ios
NEW ARRIVALSarrow_forward_ios
The joy of dressing is an art
Classy and fabulous
VIEW MOREarrow_forward_ios
VIEW ARRIVALSarrow_forward_ios
New Arrivals
Holiday gifts for everyone. Choose two favorites and enjoy 70% off for all products only today
RECENTLY ADDED
Our latest products.Build your wardrobe with hundreds of custom clothing options
Anis Handpicked Collections, a complete women's clothing Center to unlock the Diva in you.
OUR BEST SELLERS
Our best selling products.Look good and feel confident in every walk of your life.

The boutique has a wide collection of clothing to choose from. Quality of salwars are just superb. I got the salwars stitched from them through online and the fits just perfect. Also Ani makes sure the products delivered on time. Very friendly and comforting to discuss our queries. Definitely, one of the best boutique in town.
Lakshmi Anand

We visited Anis on our short trip to Kerala. Our encounter with Ani was a pleasure. She helped us with everything. She made sure every outfit was stitched perfectly and we received everything in the time she promised. We look forward to visiting Anis on our next trip
Preethy Mathew
WELCOME TO WOODMART
OUR LATEST NEWS
Nec sem consequat mi gravida augue augue suspendisse condimentum condimentum vestibulum augue mi gravida ugue.
Ac haca ullamcorper donec ante habi tasse donec imperdiet eturpis varius per a augue magna hac. Nec ...
Ullamcorper condimentum erat pretium velit at ut a nunc id a adeu vestibulum nibh urna nam consequat...
HAPPY CUSTOMERS
OUR CLIENTS SHOW OFF ANIS TRENDY STYLES!